ArtsyFartsyLand
"I tell you, we are here on earth to just fart around,
and don't let anybody tell you different." Kurt Vonnegut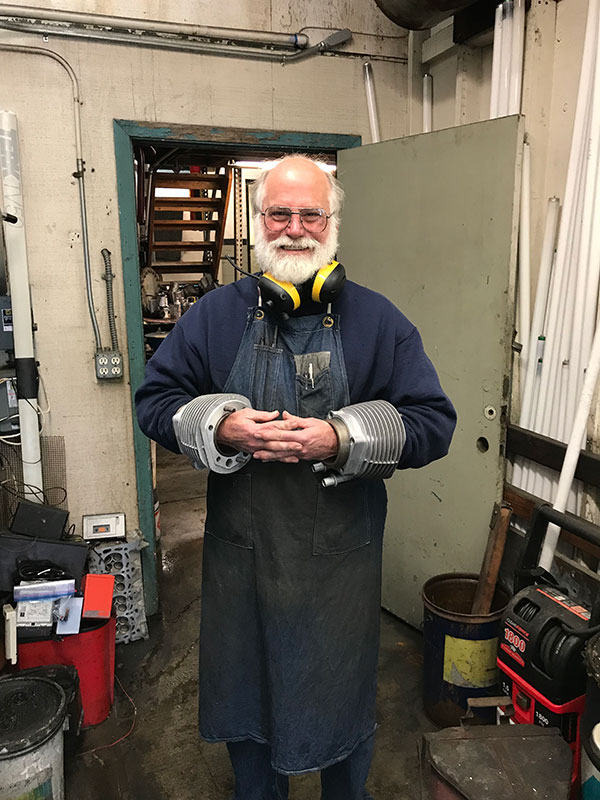 Motor Mike exhibits tha perfict fashion statemint for times of stress...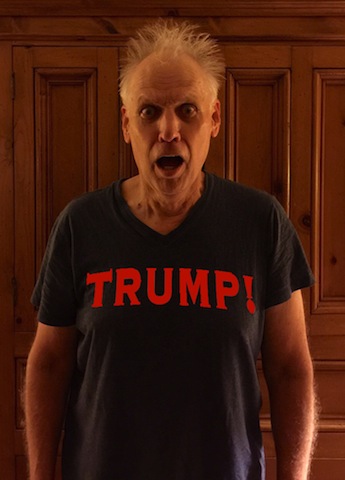 While Jim Hardy awakes to a New World Odor
on Wednesday morning, November 8, 2016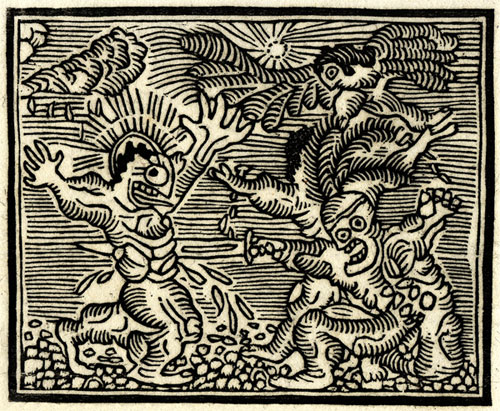 Farting around cutting wood in 1968, when I felt really wanted.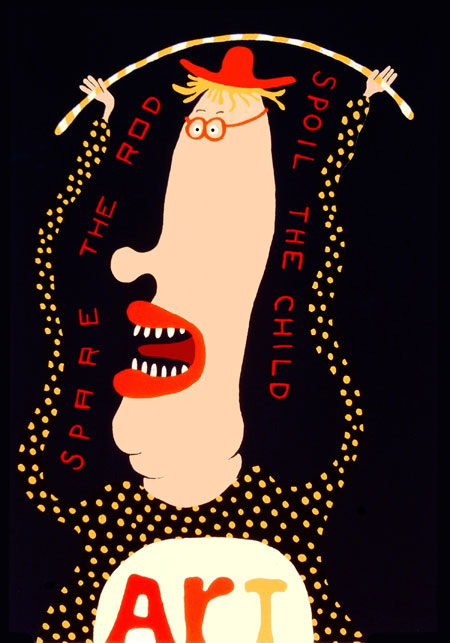 No farting around here! 1973, enamel silk screen on board.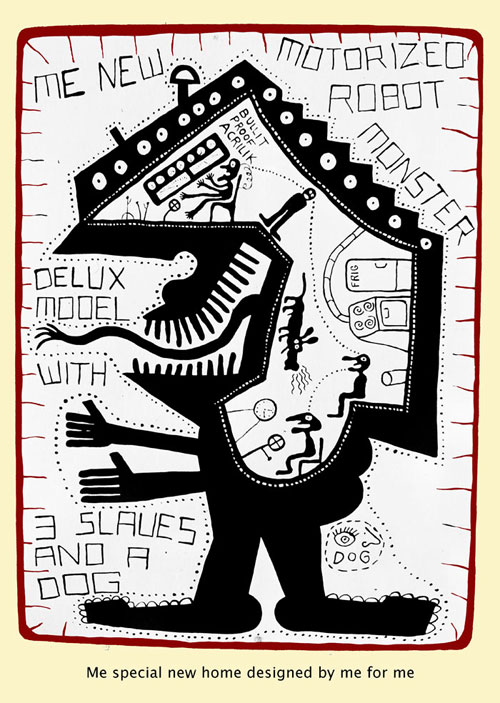 Enamel silk screen from 1973. Farting around with homeland security.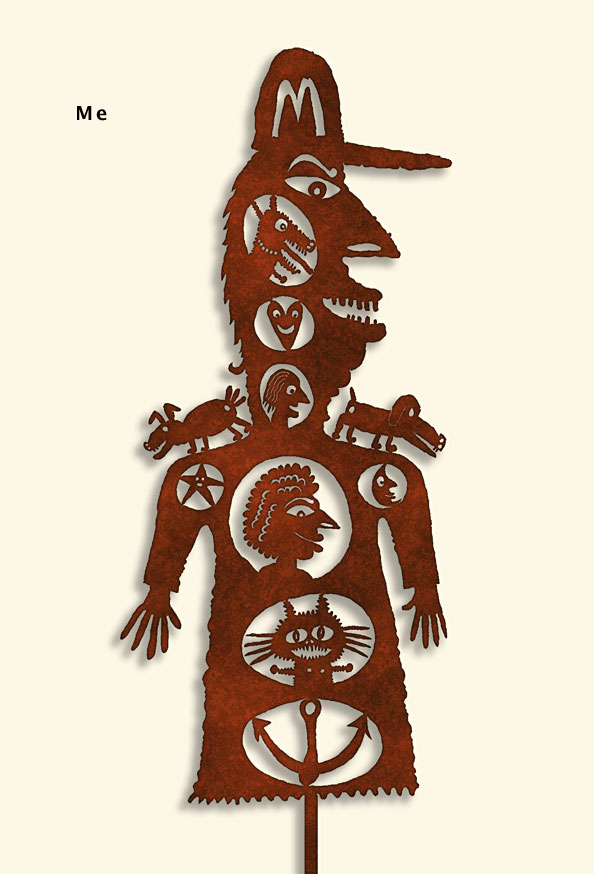 Farting around with cut steel in 2015, above, and in 2016, below.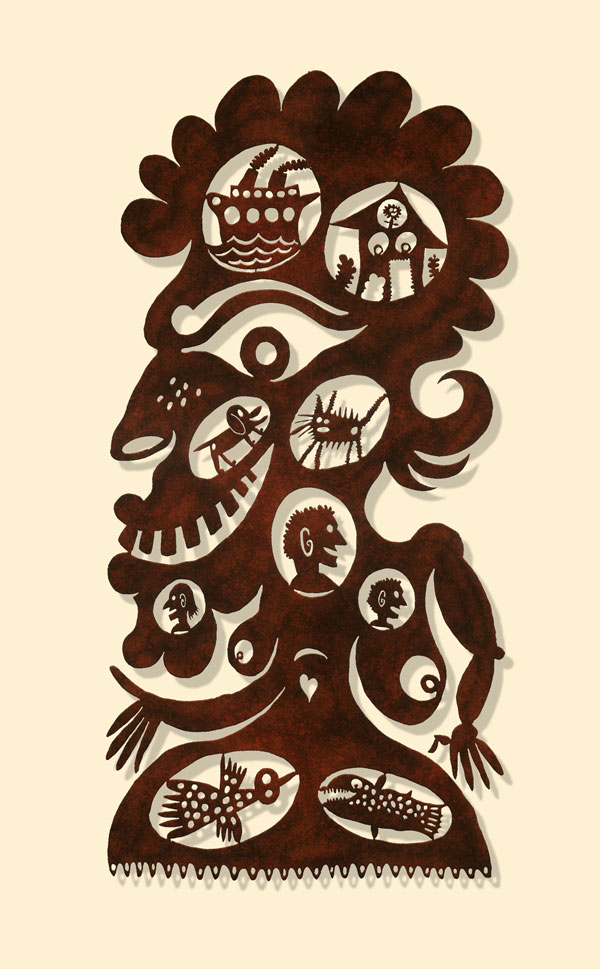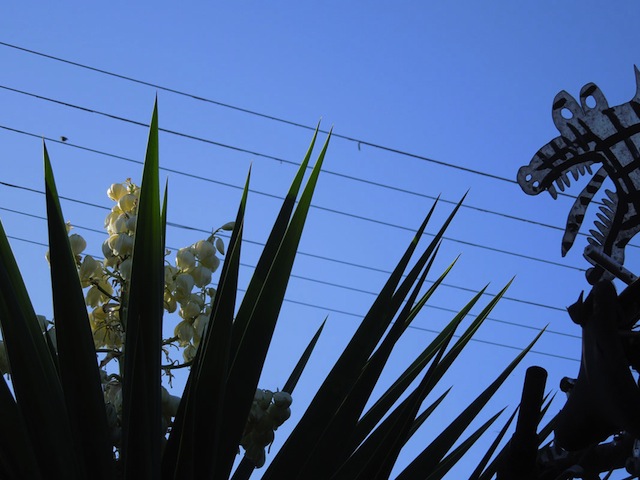 YumYum the Yucca Tree. Fall at Fart Around Central in California.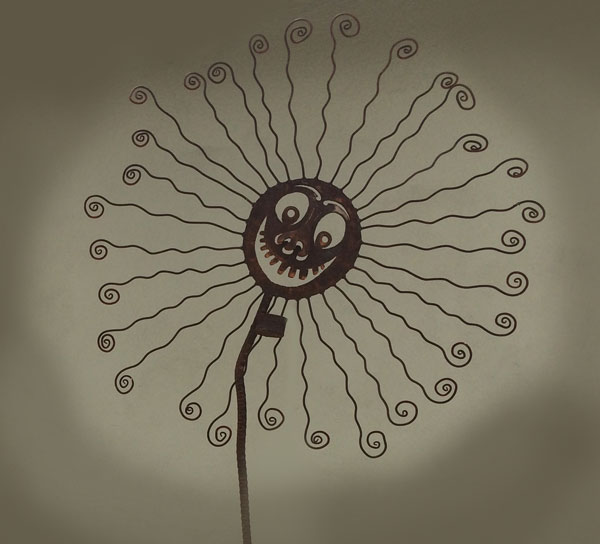 "Ha!", says Ms. Sun, farting around down there in Joshua Tree, California.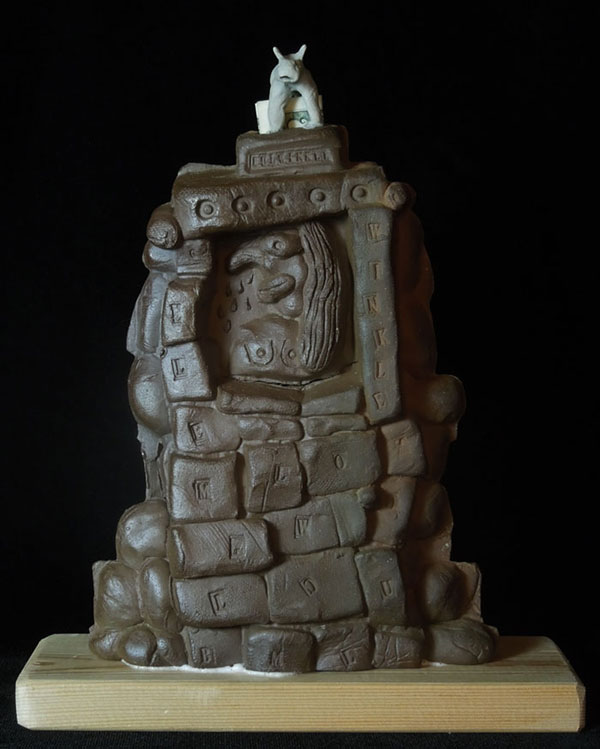 Farting around for the San Francisco Jewish Museum in 2014.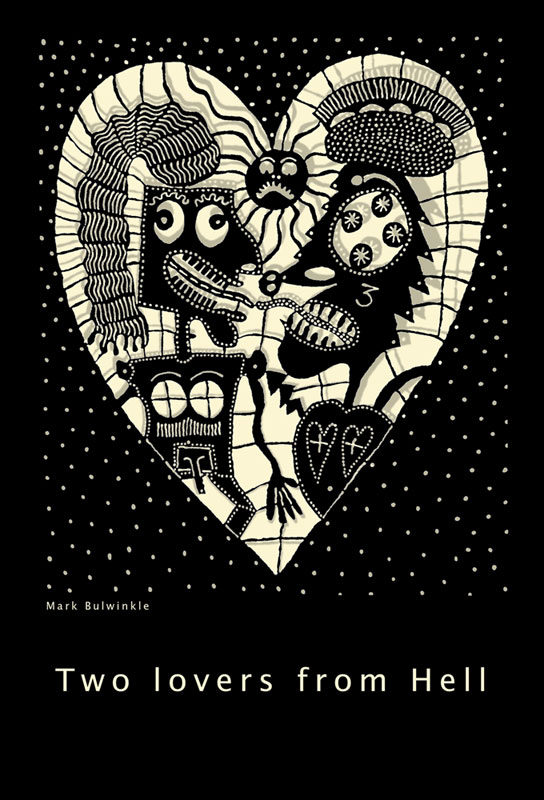 (Above) Lovers farting around in flame cut sheet steel in 1987.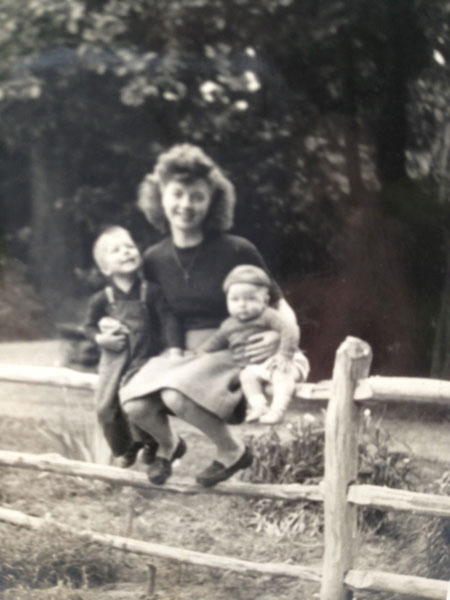 My big brother George, Mom, and me just farting around in 1947