The Coffee Hounds
Enamel silk screens created in 1973
by Mark Bulwinkle in San Francisco
California, USA. Some still exist and
are for sale. Inquire at contact me for
information about purchasing an actual
original enamel print from a selection of
the few that are left for sale. Otherwise,
proofs of any of the images below printed
on thick 8.5" x 11" rag paper, signed by the
artist, I can send to you for $125.00. Always
order by the number directly below the image.
Thank you. - Mark Bulwinkle -
Pay Pal accepted.
Other Enamel Silk Screens from 1973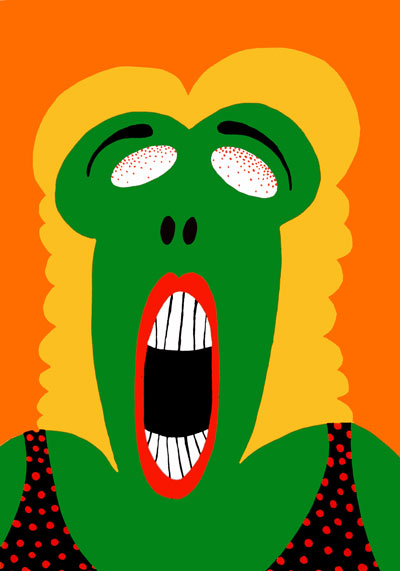 1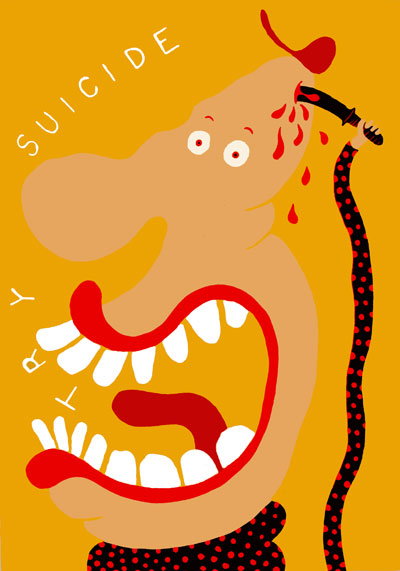 2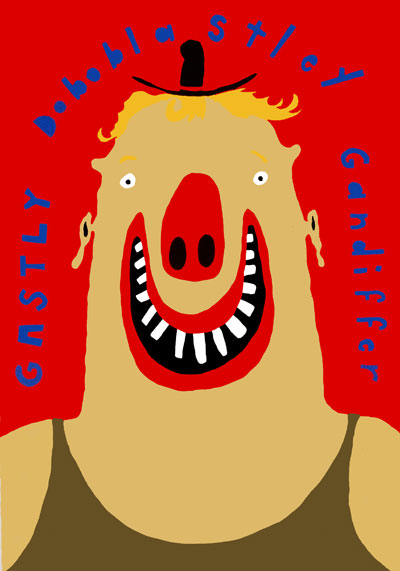 3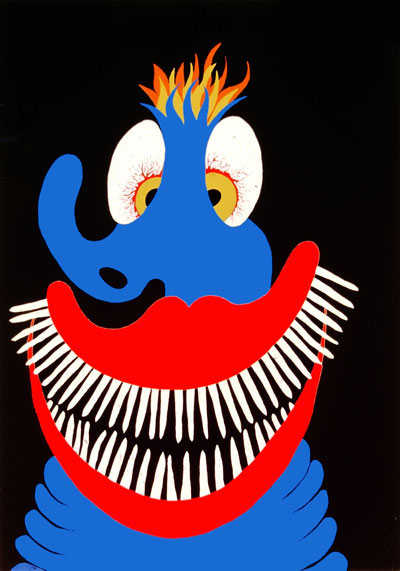 4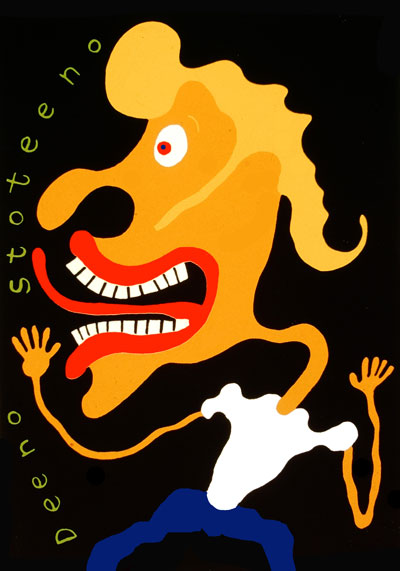 5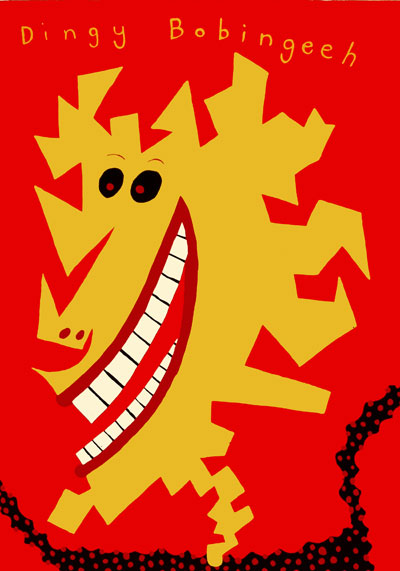 6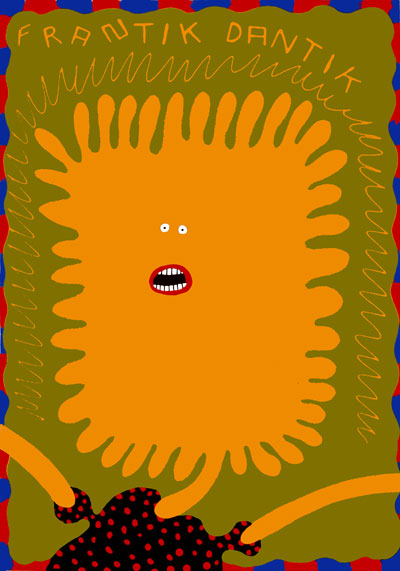 7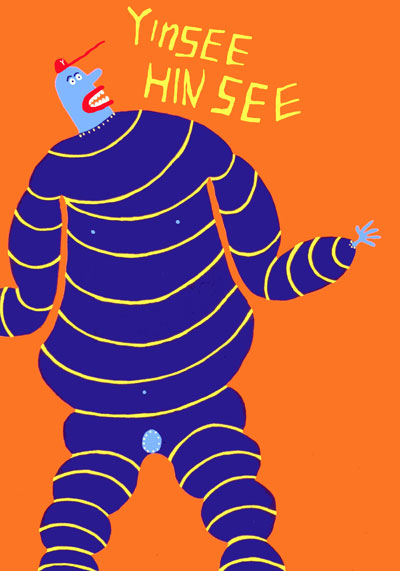 8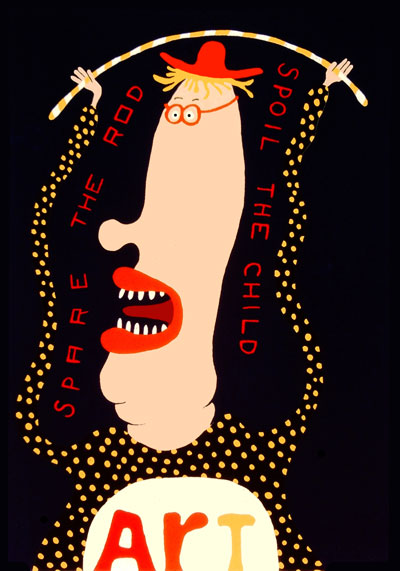 9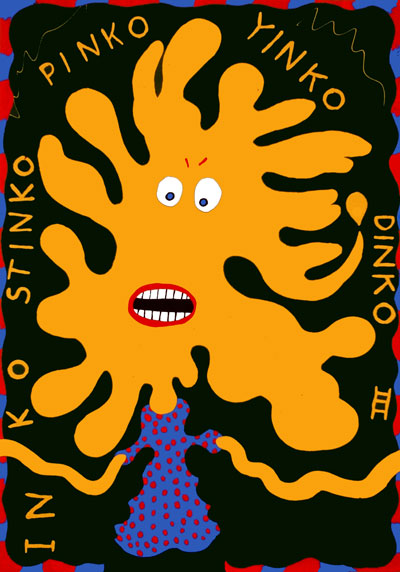 10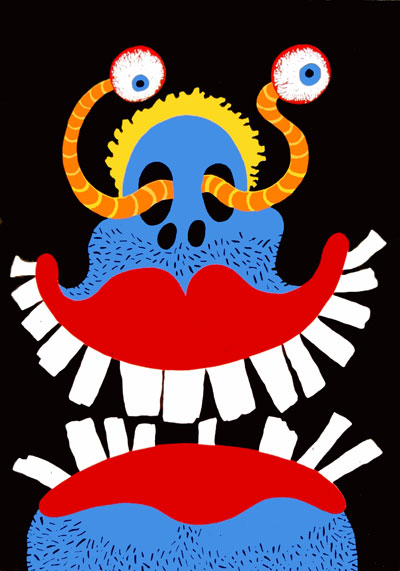 11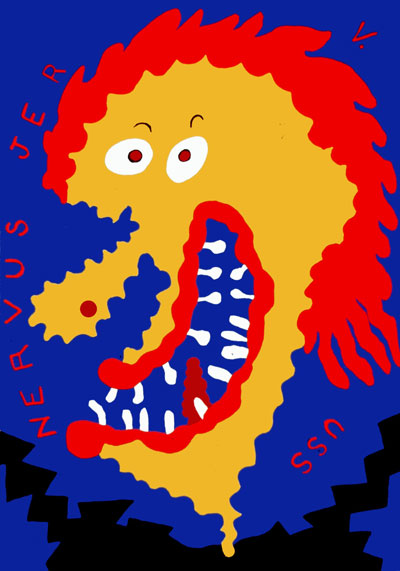 12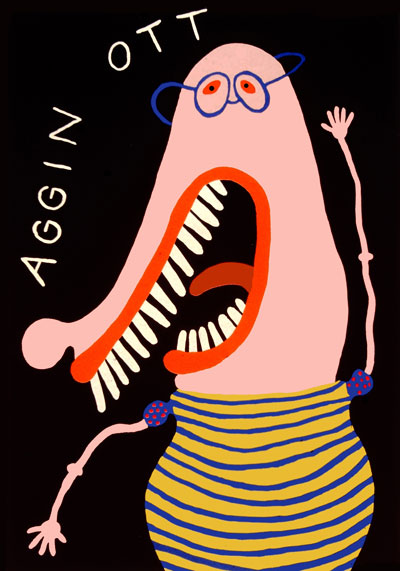 13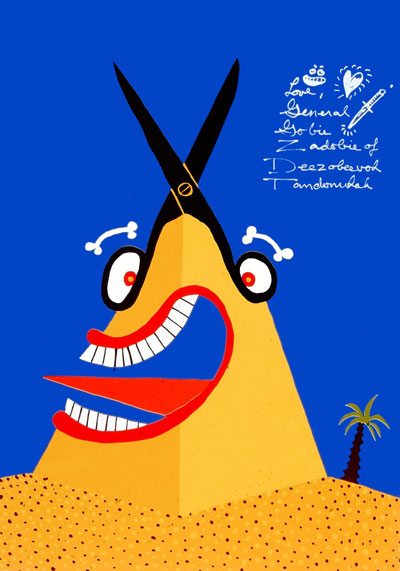 14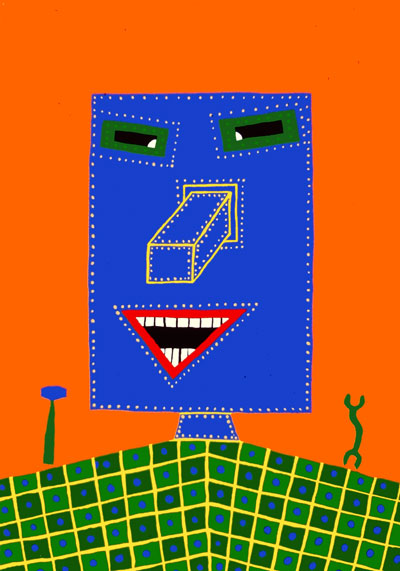 15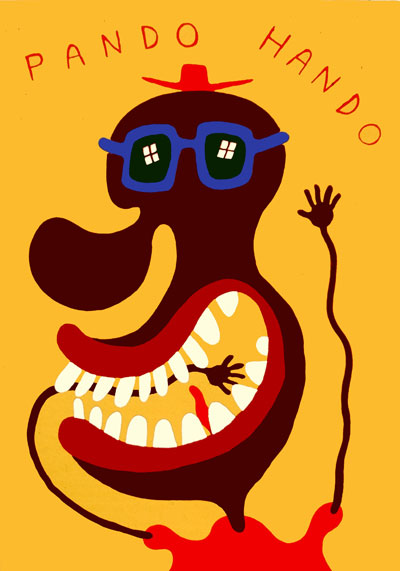 16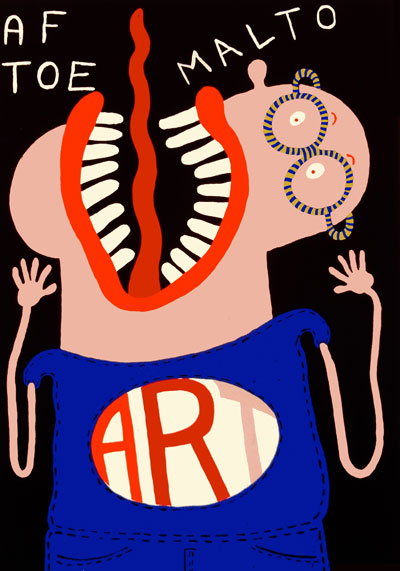 17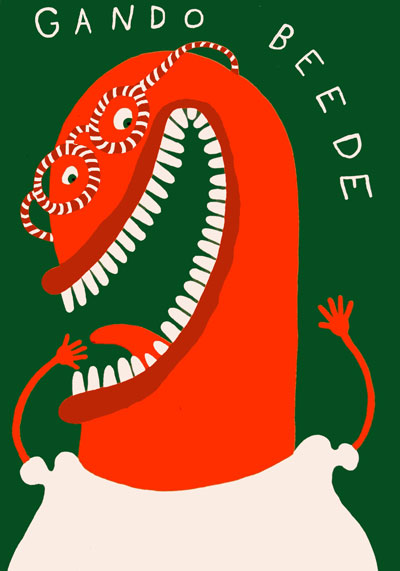 18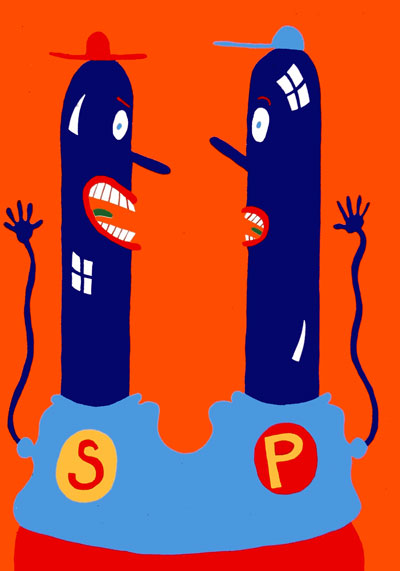 19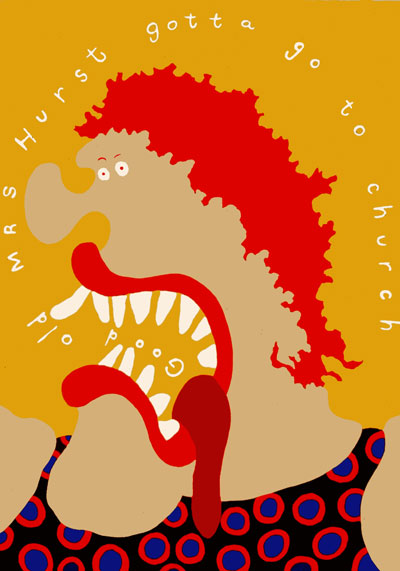 20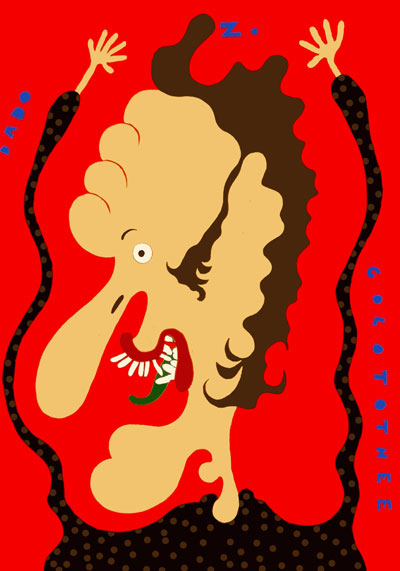 21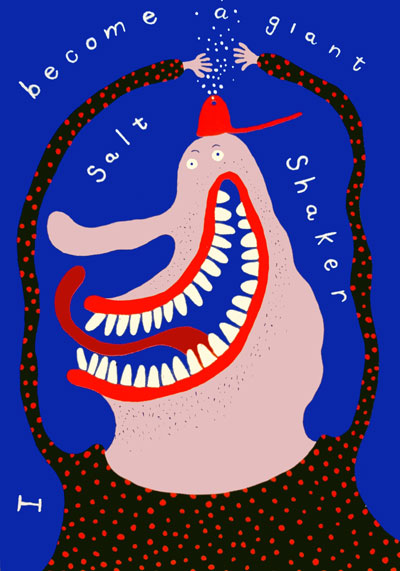 22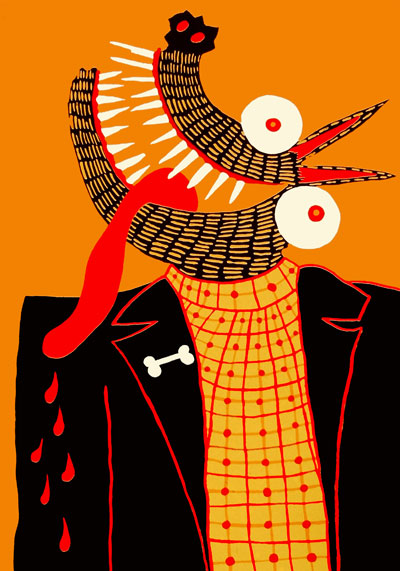 23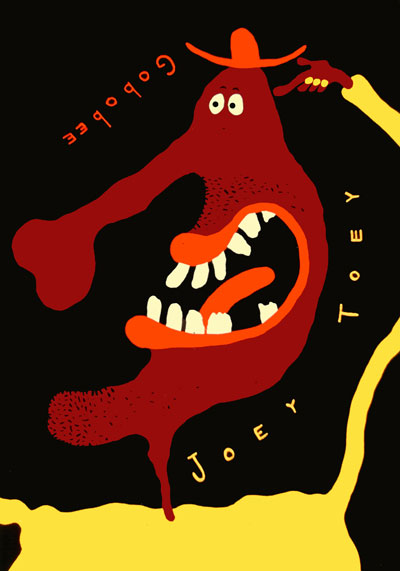 24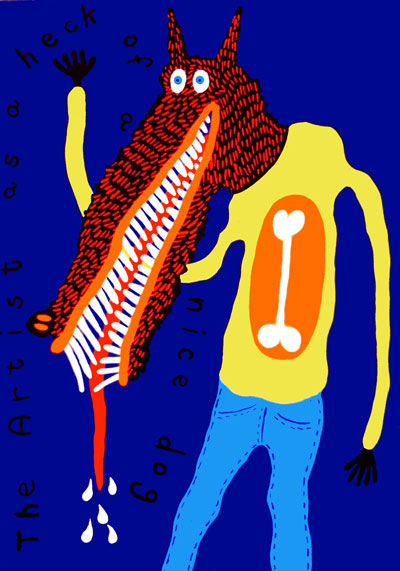 25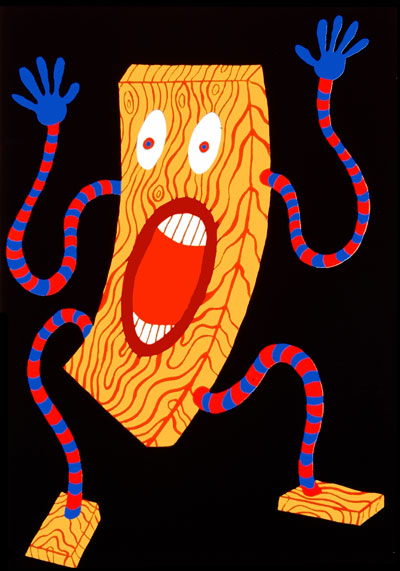 26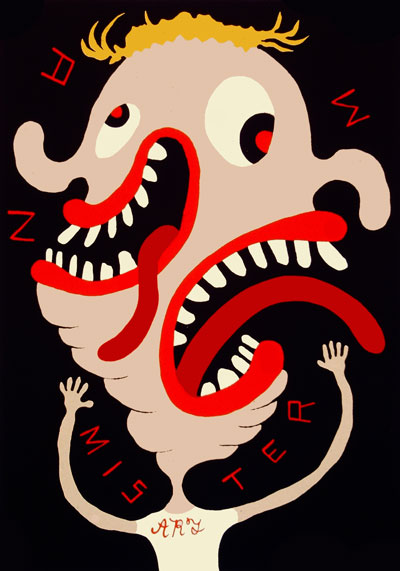 27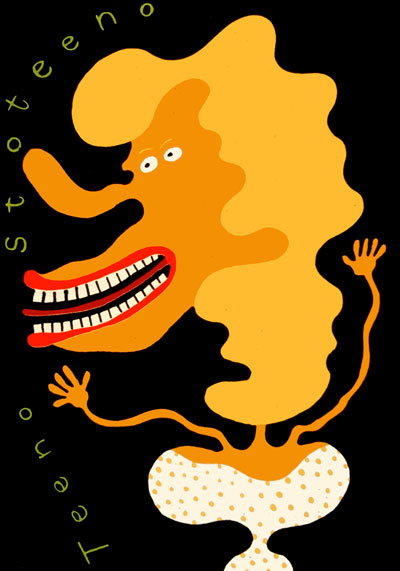 28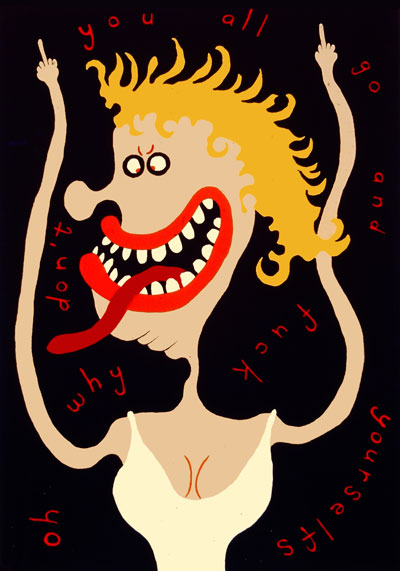 29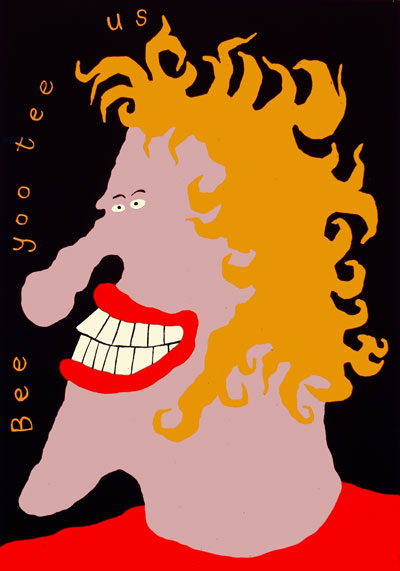 30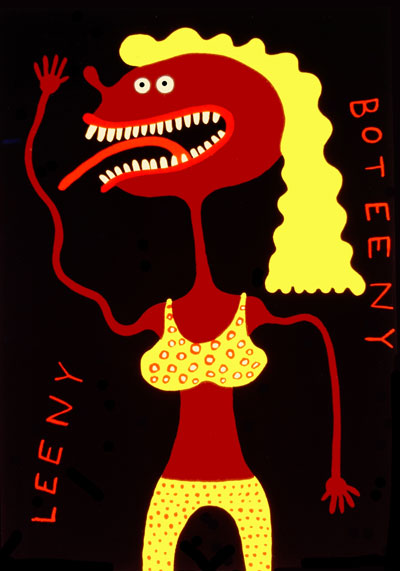 31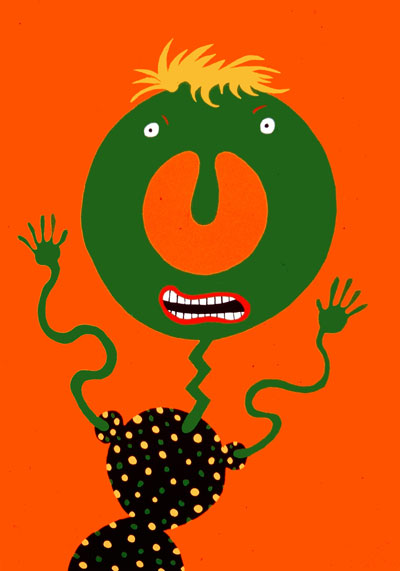 32
33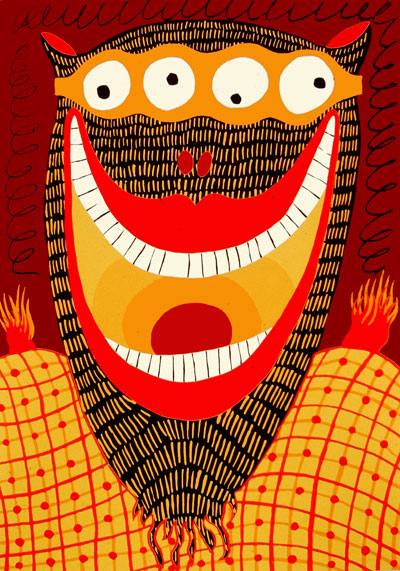 34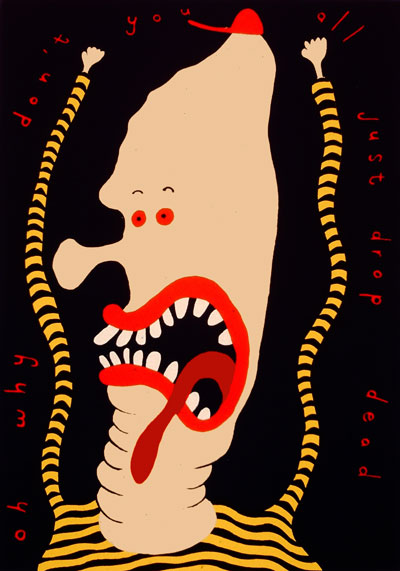 35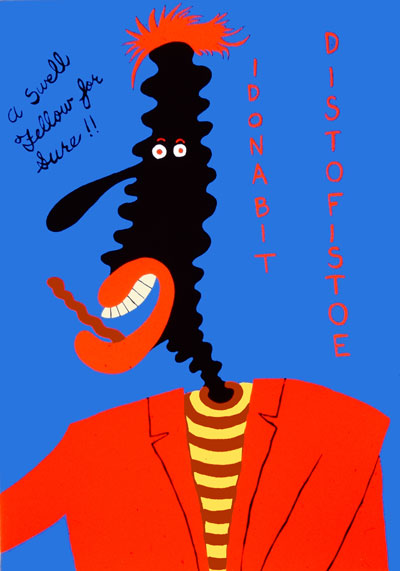 36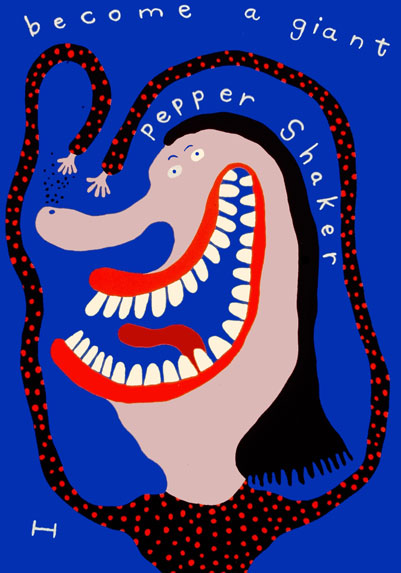 37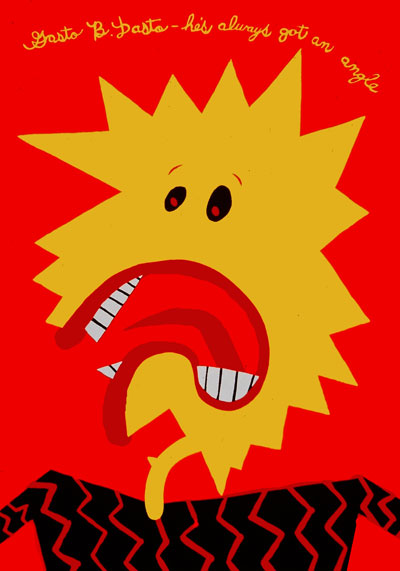 38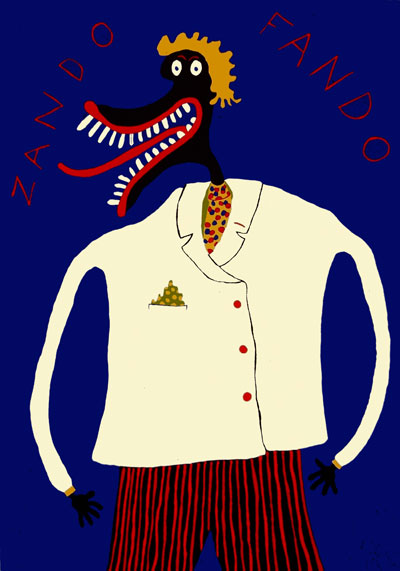 39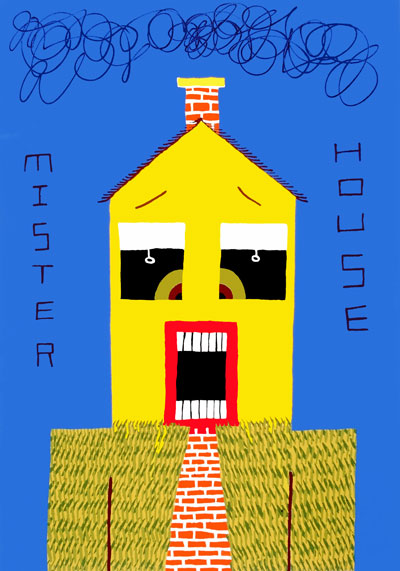 40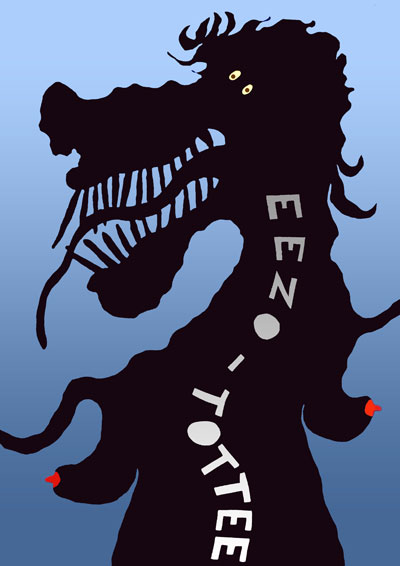 41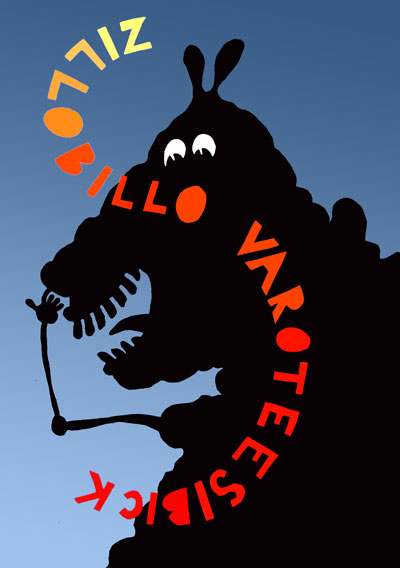 42