Persons of Interest
These images, created entirely on my computer, may be
purchased from me at Pay Pal for $125.00. They are
printed in fine detail on 8.5" x 11" high quality thick
rag paper and are titled and signed in pencil by the
artist, Mark Bulwinkle. Shipping and packing fees
are free and I ship anywhere in the USA, from
West Oakland, Ca. to your door via US Mail.
When ordering make sure to indicate by name
which print you are buying. Thank you!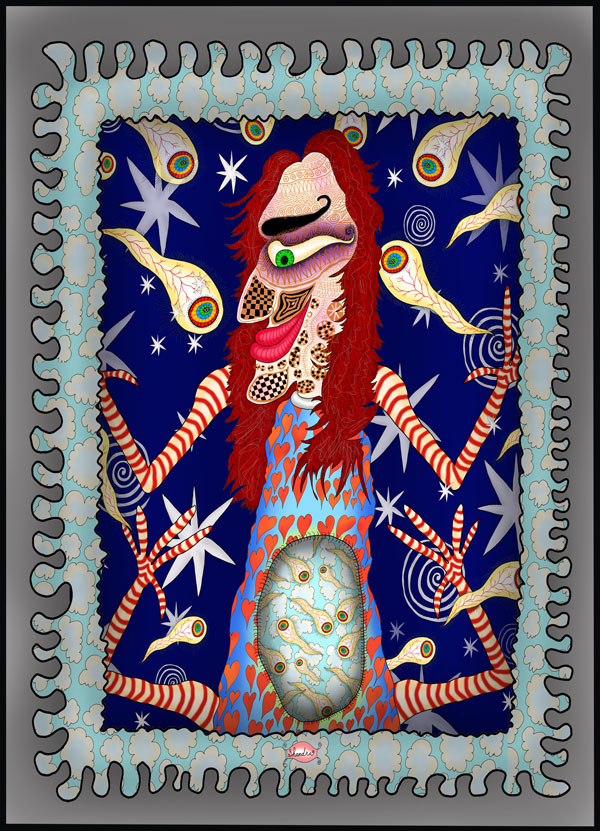 Shandra Framed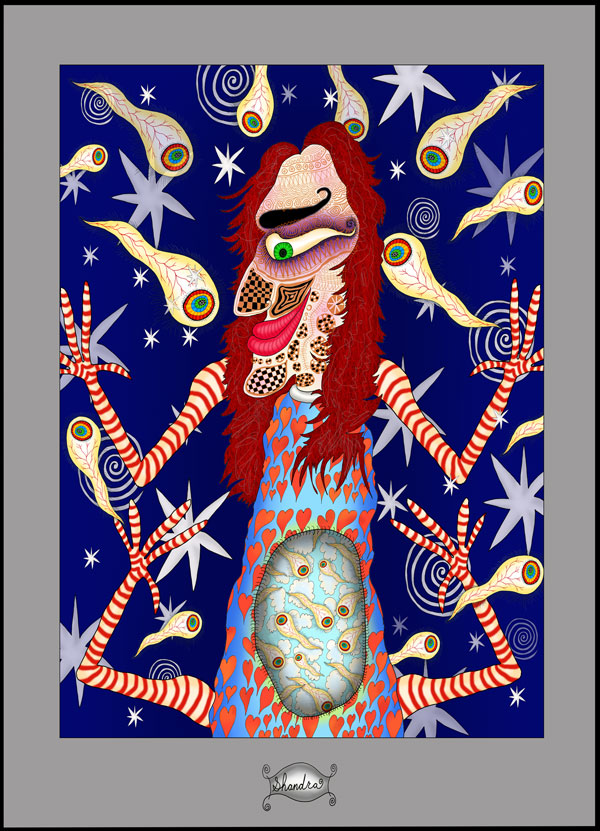 Shandra Elegante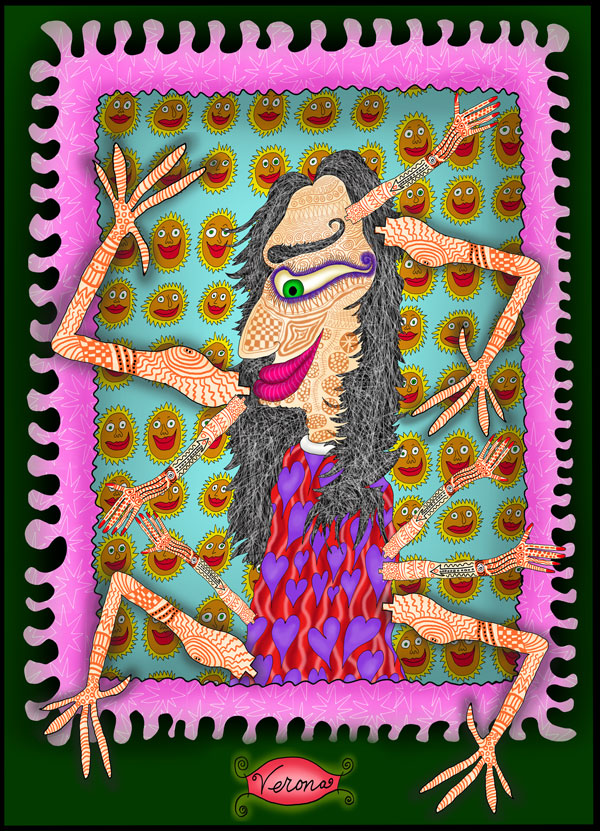 Verona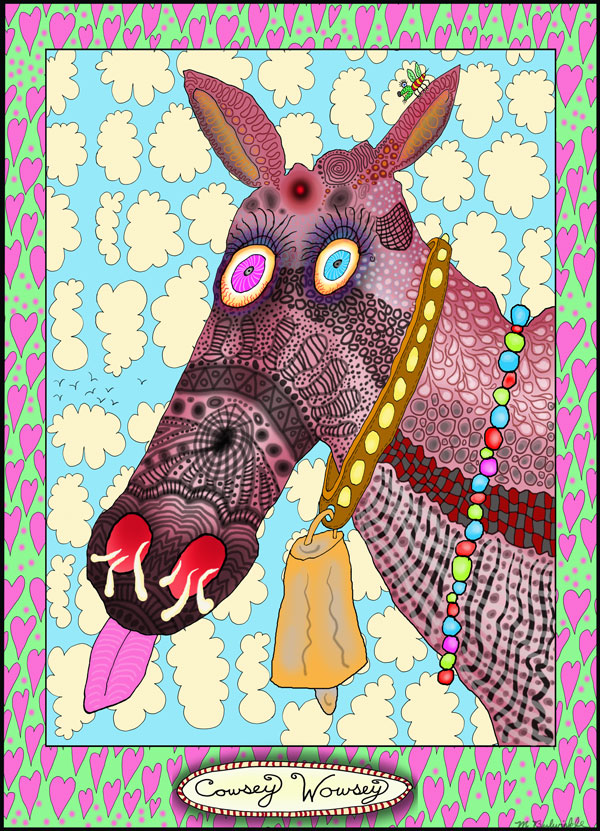 Cowsey Wowsey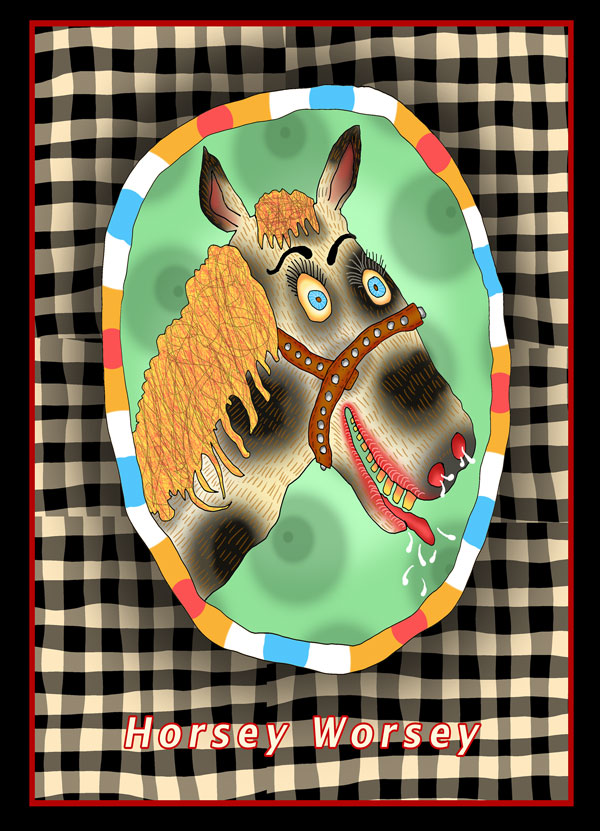 Horsey Worsey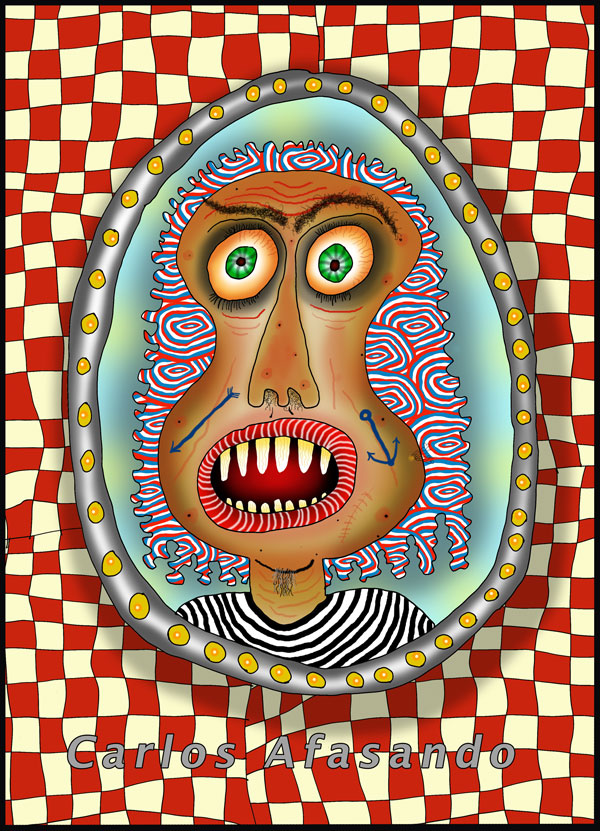 Carlos Afasando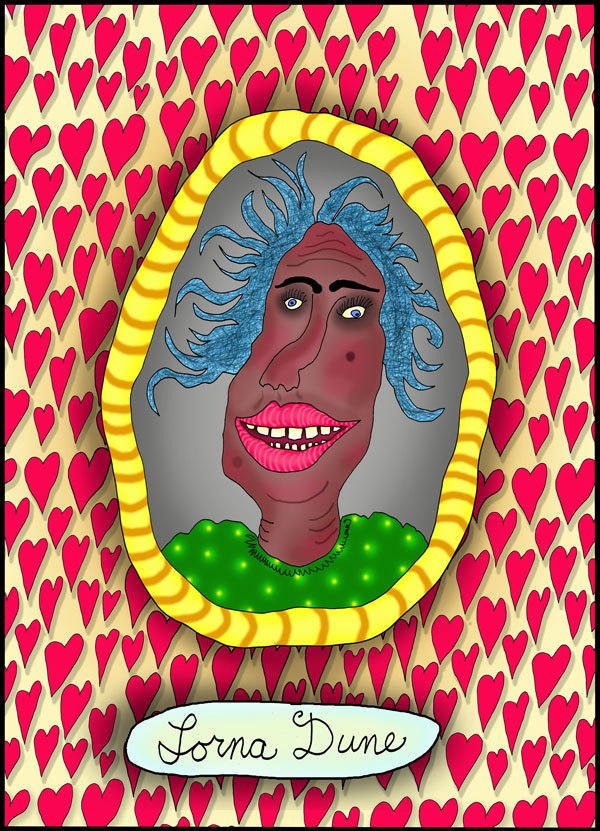 Lorna Dune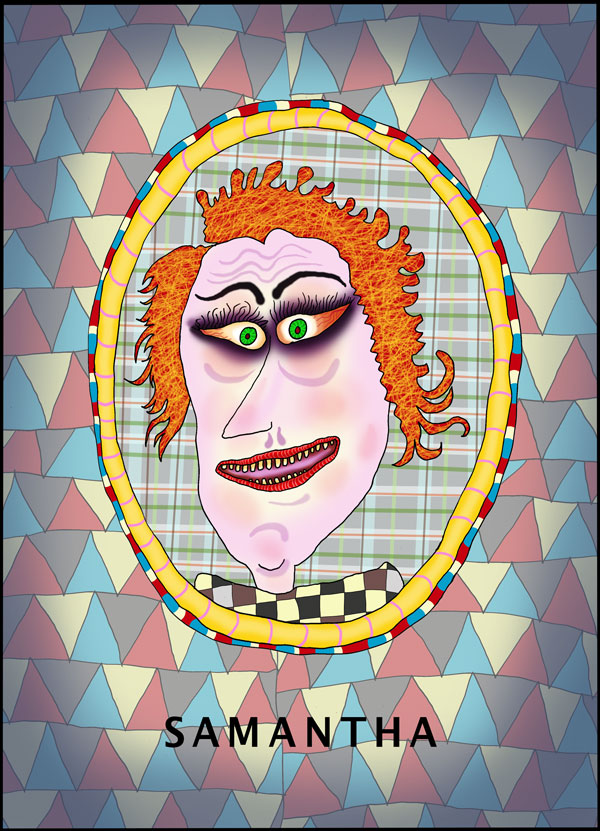 Samantha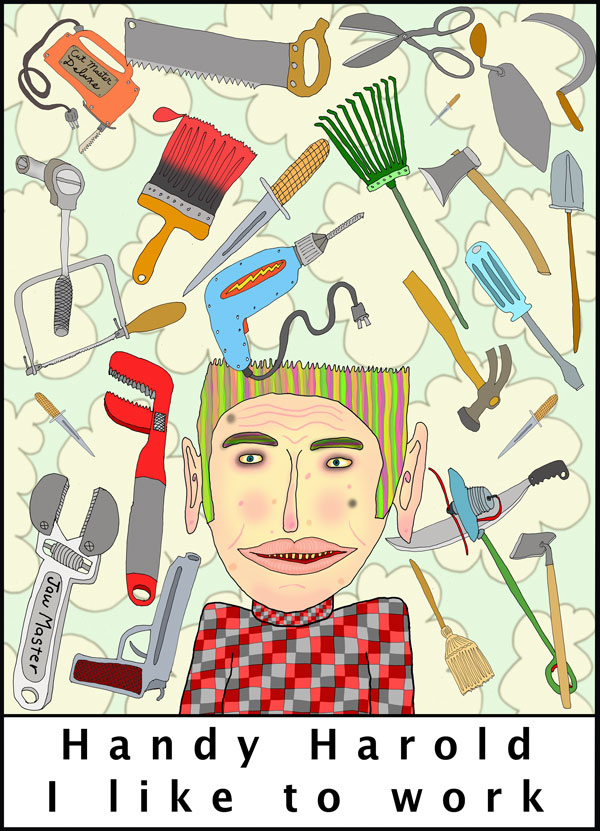 Handy Harold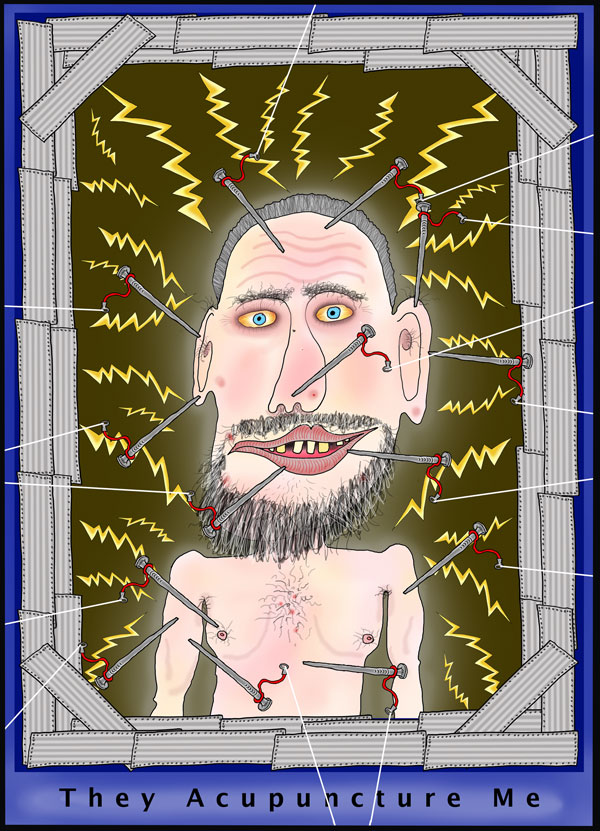 They Acupuncture Me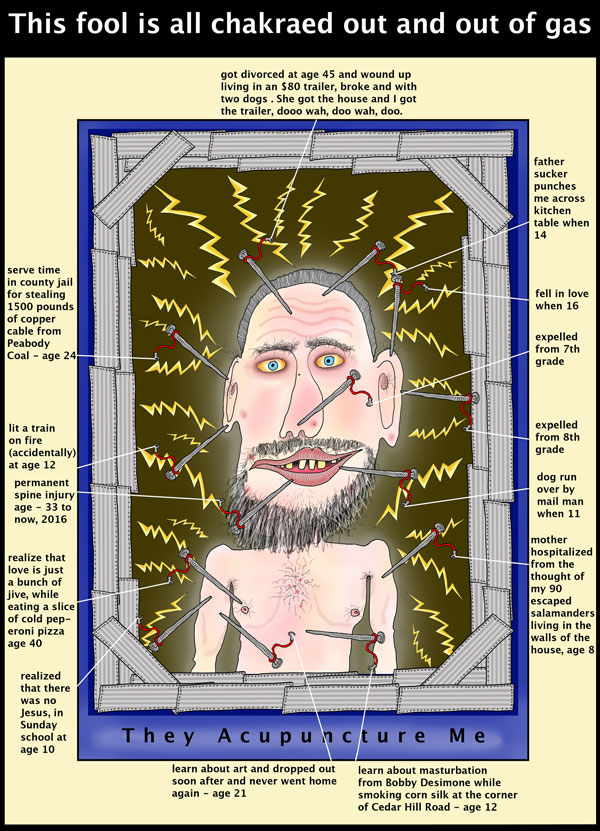 The Patient Patient
Stay tuned in, more persons of interest to come later!